Plant

d

iversity and

e

volution
The DEP team conducts fundamental research in the field of plant evolution at different taxonomic levels.
These questions are organized into three axes: (1) Evolutionary drivers of plant adaptation and species diversification; (2) evolution of angiosperm pollen and flowers; (3) description of flowering plant diversity to improve our knowledge in relation to the taxonomy and systematics of these organisms.
The research conducted by the DEP team involves a wide array of approaches including population genetics, molecular evolution, phylogenetic reconstruction, ancestral state reconstruction, molecular dating, cytogenetics, and floral development.

TEAM LEADER: Olivier Chauveau

TEMPORARY MEMBERS (POST-DOCS OR CDDS)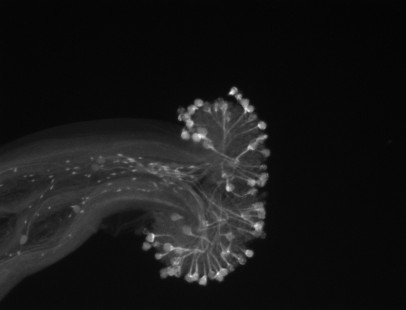 Evolutionary drivers of plant adaptation and species diversification
Evolution of pollen and flowers
Taxonomy and plant systematics