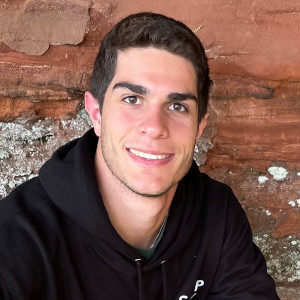 Position: Doctoral Researcher
Team: Plant diversity and evolution
Contact details:
Laboratoire Écologie, Systématique et Évolution – IDEEV
Université Paris Saclay
Bât. 680 – 12, route 128
91190 Gif Sur Yvette
Tel: –
Fax: –
Email: timothee.bastide (at) universite-paris-saclay.fr
Evolution of floral secretory structures involved in plant-pollinator interactions in the Tigridieae tribe (Iridaceae).
Within Iridaceae, some species, mainly in the Tigridieae tribe, have oil-produicing flowers. These oils, secreted by structures called elaiophores, represent a third resource for the pollinators in addition to nectar and pollen. My thesis project involves:
– Clarify phylogenetic relationships within the tribe with expanded taxonomic sampling, chloroplast genomes and AFLP data.
– Reconstruct ancestral states of floral coloration patterns and elaiophores.
– Characterize the morphogenesis of these secretory structures.
Under the supervision of Olivier Chauveau (ESE, IDEEV)
Co-supervision: Xavier Aubriot (ESE, IDEEV)
Timothée Bastide, Sophie Nadot & Florian Jabbour (2022) Book review: The four dimensions of terrestrial plants: reproduction, structure, evolution and ecology, Botany Letters, 169:2, 302-304,
DOI: 10.1080/23818107.2022.2065532