Ecological Processes and human Impact
The PEPA team's research focuses on the impact of human activities on biodiversity, especially on populations and communities. We are interested in the effects of climate change, environmental pollution, invasive species and other human-caused disturbances on population dynamics, ecosystem functioning, whether natural or man-made, and the services they provide.
These studies may involve chemistry, genetics, evolutionary biology, functional ecology, population monitoring, economics, modelling or participatory science. Thus, we use different complementary approaches: field observations, experimentation at different scales, data analysis, risk-exposure measures, meta-analysis of literature results, simulation modelling and mathematical analyses.

TEAM LEADER: Emmanuelle Baudry

PERMANENT STAFF
Emmanuelle Baudry, Carmen Bessa-Gomes, Maya Bimbot, Noureddine Bouaïcha, François Chiron, Sandrine Fontaine, Marc Girondot, Jean-Michel Guillon, Christophe Hanot, Virginie Héraudet, Sara Karolak, Lucie Oziol
DOCTORAL RESEARCHERS
Suzie Derminon, Pierre Lelong, Kirsty Scott
TEMPORARY MEMBERS (POST-DOCS OR CDDS)
Blanche Collard, Adriana Cortés-Gómes, Alejandra Morales-Mérida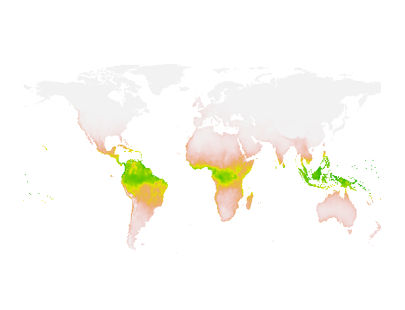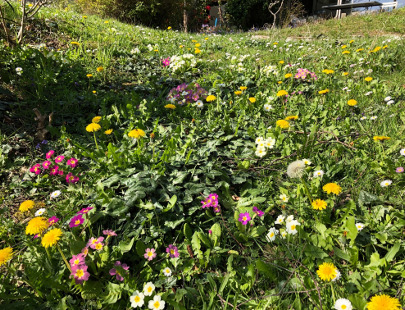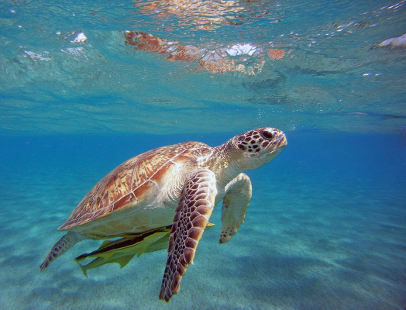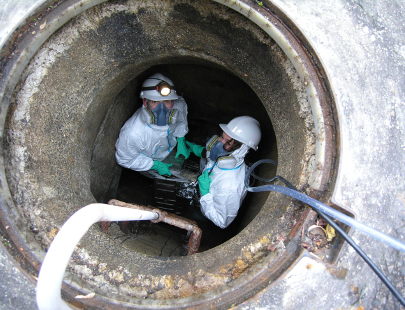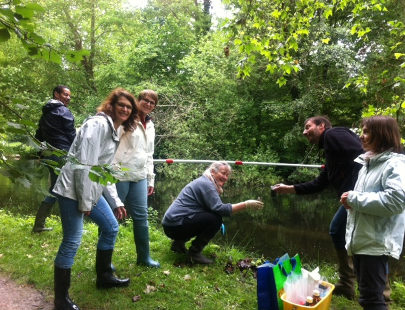 Conservation and population management
Ecology of biological invasions
Landscape ecology, change in ecosystem use and urbanization
Ecotoxicology
Macroecology and climate change
Participatory sciences