The scientific activities of ESE cover a wide range of research in ecology and evolution, focusing on the origin and dynamics of biodiversity and the evolution and functioning of ecosystems. Several ESE researchers study the effects of global changes, particularly climate change, for populations, communities and ecosystems, and the response to such changes.
Our approaches include in situ observations, experimentation, and mathematical modeling. Research projects are conducted at different scales, from genes to ecosystems, and a wide range of study organisms (plants, animals, fungi and microorganisms).
The disciplines underlying our research include plant ecophysiology, ecology (e.g. community ecology, conservation ecology, ecosystems ecology, population ecology), ecological engineering, ecotoxicology, systematics, evolution (e.g. functional and evolutionary genetics and genomics, co-evolution, evolution and development) and the social sciences for the study of socio-ecosystem adaptation. Some research projects developed at ESE involve interdisciplinary studies at the interface of ecology and social sciences. Among these projects, some are closely linked to societal concerns and contribute to the development of decision-making tools for managers of biodiversity and social-ecological systems.
Our scientific strategy facilitates and supports research programs in a context of global changes on a diversity of objects and species addressing questions in ecology and/or evolution or concerning interactions between ecological processes and the organization of human societies. This inclusive approach allows our unit to confront important problems and to stimulate interactions and exchanges that generate innovative ideas and fruitful research topics.
Research at ESE is conducted within a large network of interactions, at the local (IDEEV research federation FR3284, and various research institutes around Paris), national (GDR i.e., disciplinary research networks), and international levels. These interactions include researchers from human and social sciences, allowing us to better consider societal concerns in the projects. ESE is a member of the labex BASC (Biodiversity, Agroecosystems, Society, Climate), of which one of the federative topics is the application of concepts and methods in agroecology to increase sustainability of socio-agroecosystems.
ESE also contributes to teaching and outreach activities, both educational and intersectorial.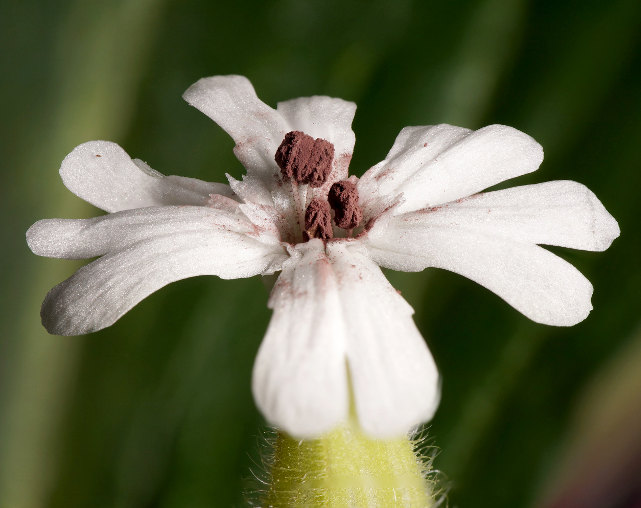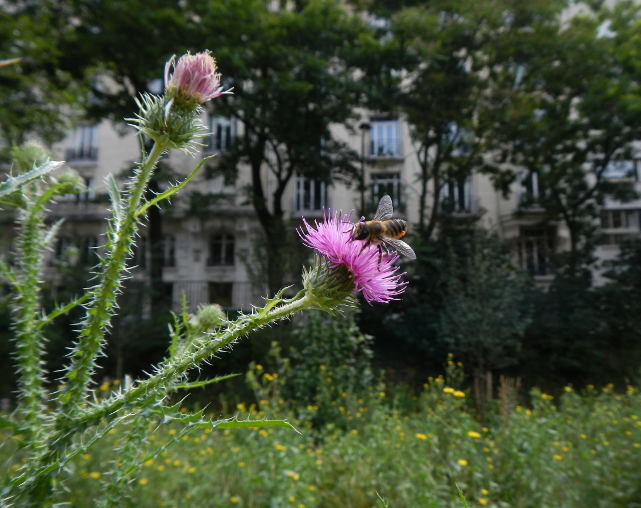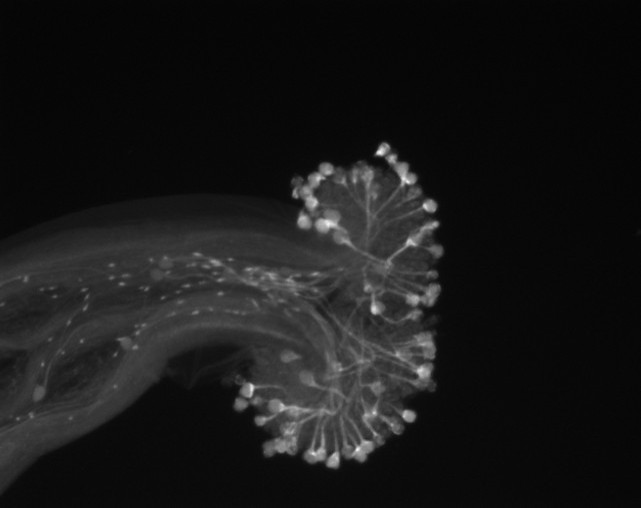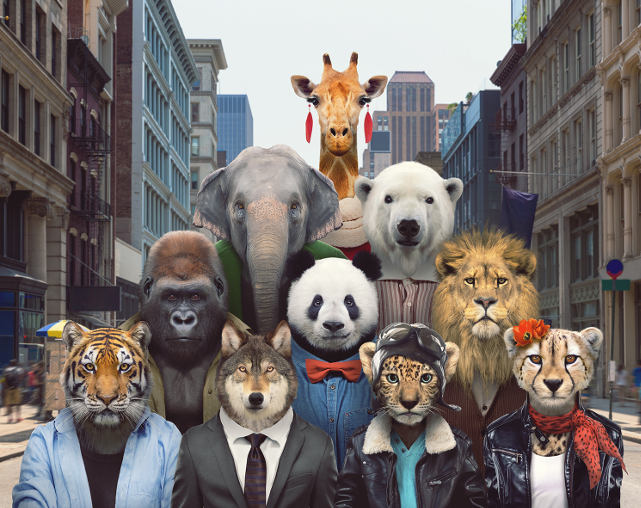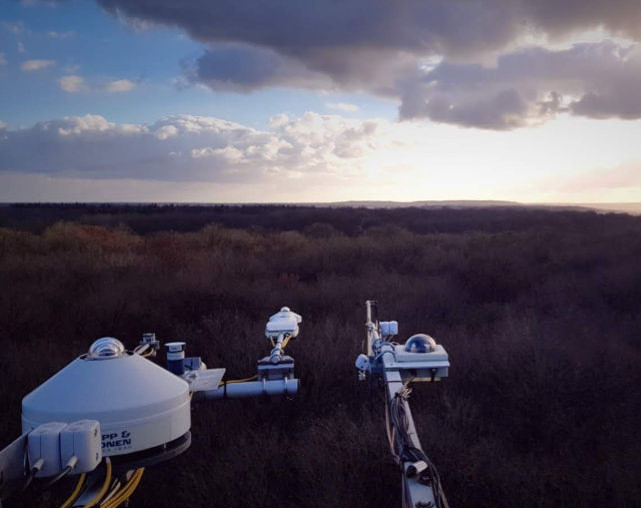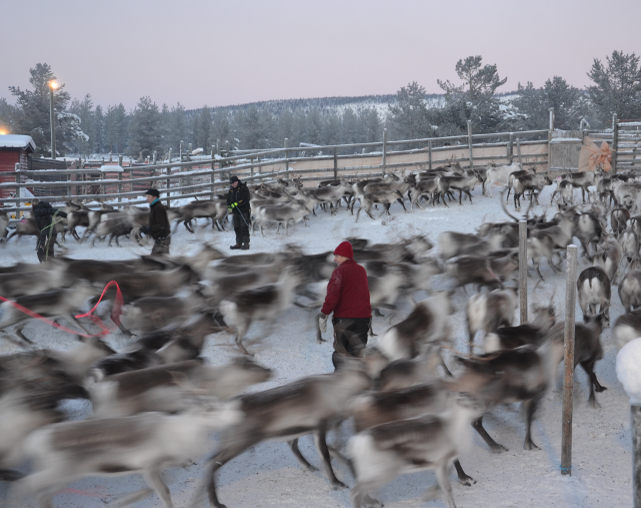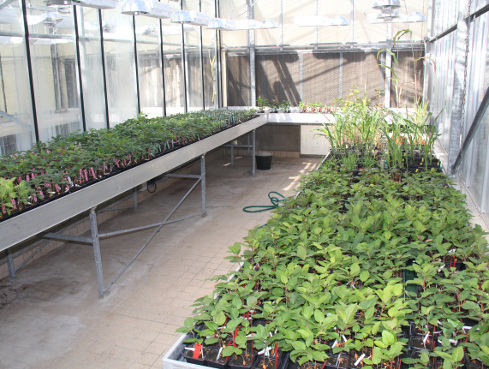 The Barbeau station, located in the forest of Fontainebleau, is a measuring station equipped with a heavily instrumented flux tower dedicated to CO2 and water vapor exchange measurements between the forest and the atmosphere. This station is managed by ESE (EV team) and is part of several national (GIP-Ecofor, SOERE F-ORE-T, TGIR-ICOSFrance) and international (ICOS-Europe ESFRI, ANAEE-Europe, FluxNet) networks. The Barbeau station is a pilot site of the network ICOS France
UNICELL is a facility dedicated to the production of single cell genomes and transcriptomes. The objective is to develop new protocols to (i) sort single prokaryotic and eukaryotic cells using flow cytometry and micromanipulation, and (ii) amplify genomes and produce cDNAs from single cell transcriptomes while reducing contaminations and amplification biases.
ESE researchers have access to a greenhouse facility holding 480 m² of plots of open soil and 18 m² of surface in above ground tables, 6 air-conditioned greenhouse compartments (90 m² of cultivation area), 5 climate chambers (30 m² of cultivation area), a seed storage area and a room equipped for experiments on fish and turtles.
Innovation and Knowledge Transfer
Since 2008, Nathalie Frascaria (TESS team) is involved in an Endowed Chair called "Eco-design of building complexes and infrastructure" funded by the VINCI group which brings together the Ecole des Mines, the Ecole des Ponts and AgroParistech on various research projects. A start-up Urbalia was created by Vinci and AgroParisTech for the development of a diagnostic tool for assessing urban biodiversity.
Zoran Cerovic (EV team) has developed optical instruments for non-destructive field measurements. These technological innovations were transferred to a start-up created on the Orsay campus fourteen years ago by members of EV team (FORCE-A) for marketing. ESE collaborates closely with FORCE-A (30 patents belonging to 5 different patent families – including 3 since 2014 under license).
Tatiana Giraud (GEE team), in the context of an ERC Proof of concept grant, collaborates with SAS LIP, an interprofessional structure involved in industrial and dairy cheese production.
Yves Levi (EPC team) and his group collaborated notably with SANOFI, SUEZ and VEOLIA to study the toxic impact of the contamination of aquatic environments by mixtures of nano- and micro-pollutants from human activities.
ESE is involved in several federative research organisations: the research federation IDEEV (Institute of diversity, ecology and evolution of life) and the research federation FIRE (Federation of research on environment in the Ile-de-France region).