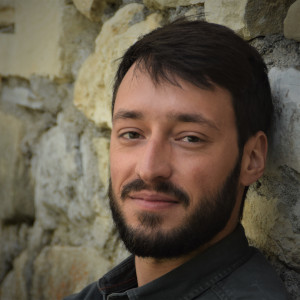 Position: Doctoral Researcher
Team: Ecological trajectories and society
Contact details:
Laboratoire Écologie, Systématique et Évolution – IDEEV
Bureau 2318 Bât. 680 – 12, route 128
91190 Gif Sur Yvette
Tel: –
Fax: –
Email: anael.mayeur (at) universite-paris-saclay.fr

PERSONAL WEBSITE
With a MSc in Ecology, I focus particularly in landscape management and biodiversity conservation studies. I consider the multi-disciplinary approach of these domains as fundamental in order to conciliate human interests and the preservation of our environment.
Through my professional experiences, I specialized on the question of invasive alien species. Facing this rising problemating in a context of global warming, I take pleasure to participate to the discussions around management, use and planning of our territory.
My foreign experiences (Brazil, Canada) gave me a great adaptability, and taught me about the practices and the place of environment abroad.